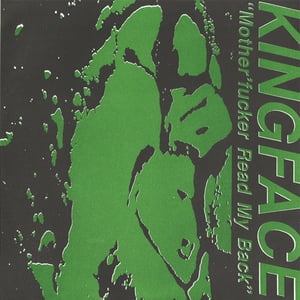 $

7.00
**Limited Number of original pressing found**
A soundboard recording by a very unappreciated DC band.
Originally recorded in live 1988 at The Blue Pelican In Newport RI
and released in 1989 at a point when the band had split up
and some of the songs at the time were unreleased.
This was also released when the label was called Constant Change.
Stream the record at http://atomicactionrecords.bandcamp.com
All vinyl includes digital download codes.