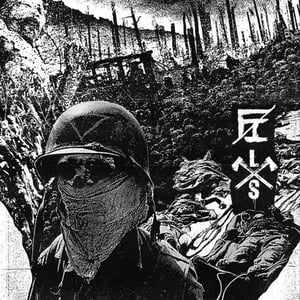 $

6.00
Crushing new split from Providence's Fucking Invincible and Lifespite from the Netherlands. Picking up where they left off on "I Hate Myself and Want You to Die" F.I. contributes 5 new tracks which are some of their heaviest yet. Lifespite adds 3 tracks in the fast and brutal style you'd expect from their members who have spent time in Blind to Faith and Left for Dead.
ATTN Europeans! This will also be released on Bones Brigade Records from France if you would like to save on shipping costs!
This is a pre-order, if you order other items along with this, they will not ship until everything is in stock. Keep that in mind.
Stream the record at http://clrvynt.com/fucking-invincible-lifespite-split/
All vinyl includes digital download codes.